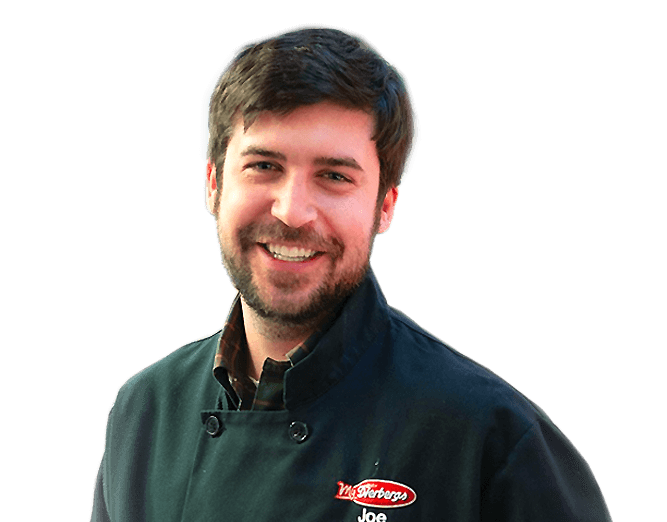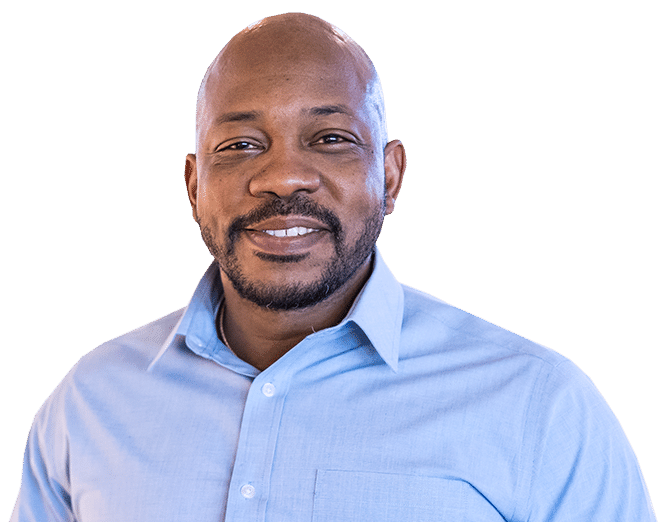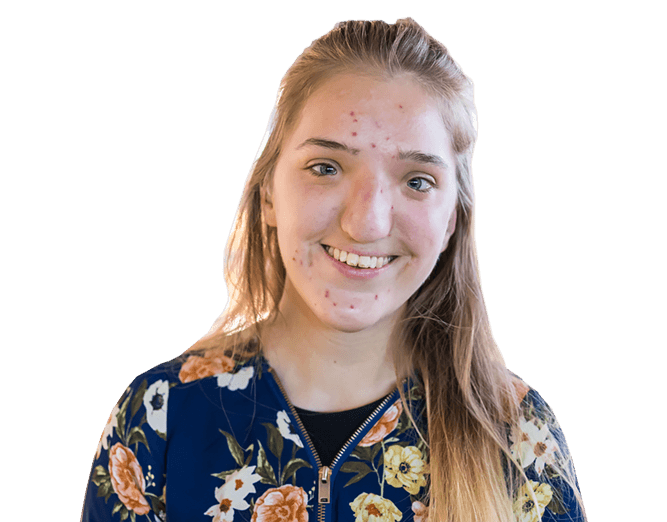 Dier

be

rgs

Inspired

Find innovative ways to achieve your goals.

Curious

Discover new areas for your talent to shine.

Connected

Build great relationships with everyone you meet.
Work in Your Community
Team up with your neighbors and serve your community at Dierbergs. With 27 stores in St. Louis, Illinois and Osage Beach, as well as production facilities and a corporate office, we offer a career near you.
Search Jobs Near Me >
At Dierbergs, we value passion, innovation and inclusion. We offer a fantastic culture and plenty of growth potential. A local organization since 1854, we provide a great opportunity to build a long-term, satisfying career in a place where everyone is welcome. We invite you to join us and see what you can BE as part of our exceptional team.
4th generation family-owned
3,400 Associates

#1 grocery store in Missouri(MSN.com)
#11 best grocery store in the nation(Consumer Reports)
$64.7 million in food donated since 1970
Check out this hiring event